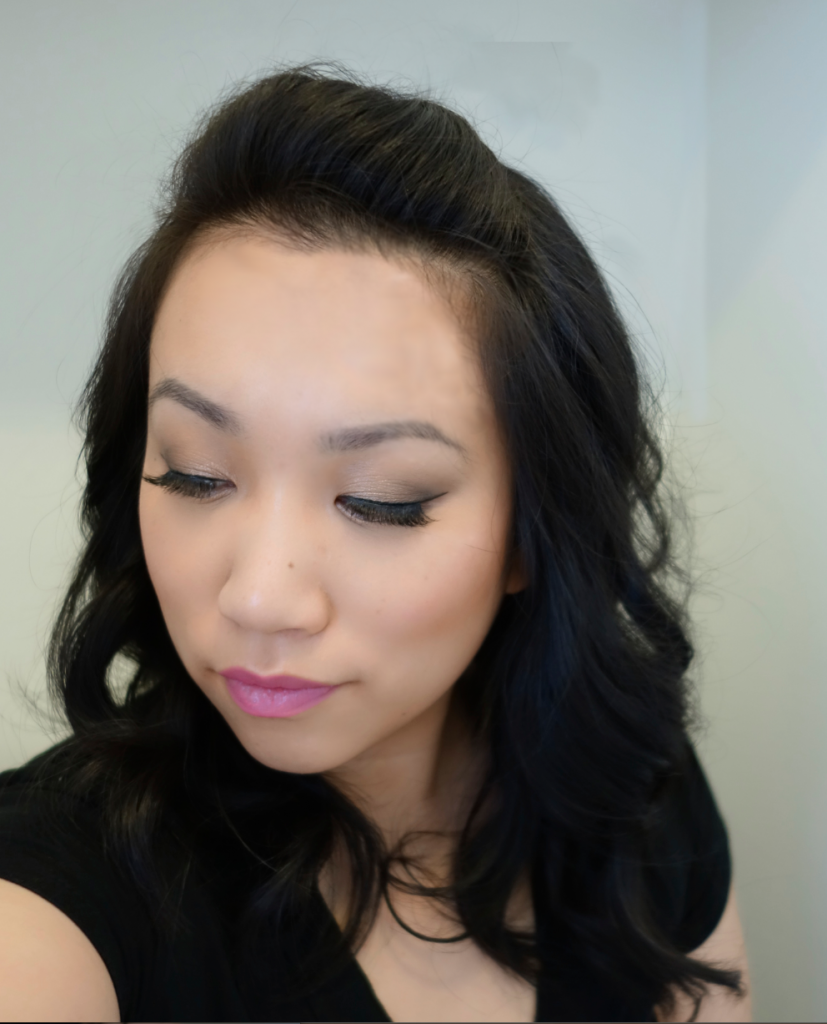 By day, Jessica Lee is a passionate and caring teacher for students with special needs – a job she loves and is thoroughly committed to – but for as long as she can remember, Jess has also had a deep love for doing hair and makeup. Her "career" began early, with frequent requests to style hair for her sister's and friends' sweet sixteen parties, proms and school dances. Jess' creativity, natural sense of style and innate skill shone from the very start.
Jess is certified in Pro Traditional Bridal and Pro Airbrush through the Out of the Beauty Box Tour and has many years of experience working with hair and makeup clients for various occasions such as engagement portrait sessions, celebrations, weddings and more. In 2012, Jess was honored to style hair for YouTube sensation Clara Chung and in 2014, for fashion blogger, Wendy of Wendy's look book.
Jess is best known for her YouTube channel and beauty blog, where she posts original makeup and hair tutorials as well as beauty, bath and hair product reviews. Jess' down-to-earth and fun-loving personality are as clear in real life as they are in her videos and allow her clients to feel at ease under her care. Jess offers a variety of hair, makeup and nail art services by appointment.